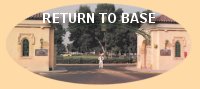 Company 68-089 Group Photo
Scroll down for individual names.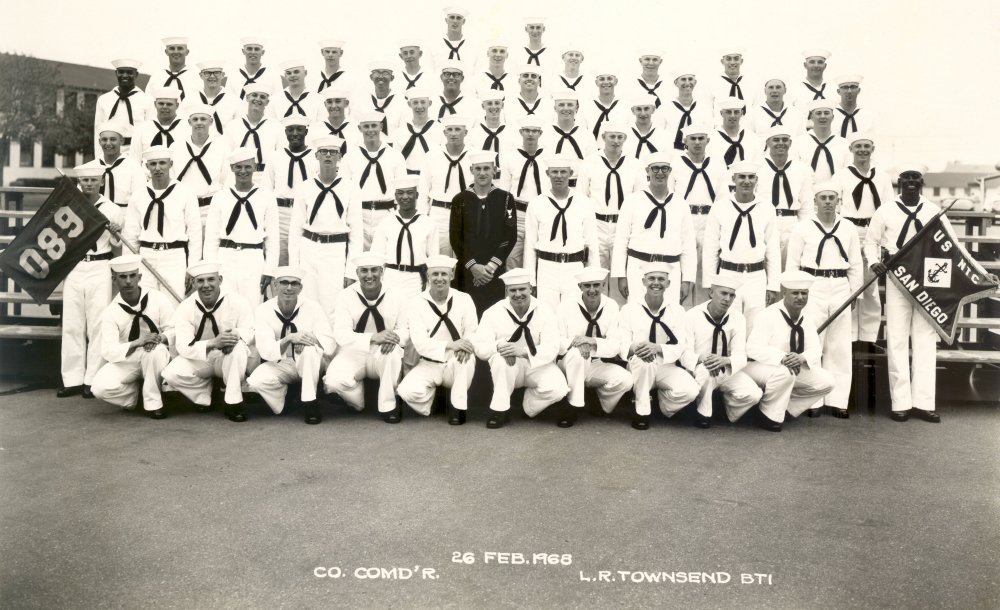 Recruits are identified from left to right on each row.
Front or First row (10): Johnson, Harrel, Breiner, Skelton, Hildreth Hill, Wnuck, Cline, Mistler, Irvin, McDowell
Second row (11): Gooding (holding company flag), Fisher, Claasen, Savela, Tomas, BT1 Townsend, Harvell, Reams, Jamison, R. A. Hill, Dunham (holding NTC flag)
Third row (10): Rushing, Perry, Collins, Shirley, Reagan, Tipple, Berger, Mahoney, Edmondson, Miller
Fourth row (9): Blackford, Cummins, McPherson, Beach, Baker, Gray, Jones, Taylor, Faulkner
Fifth row (10): Provost, Brown, Willman, Wong, Munoz, Frazier, Butler, Thompson, Brooks, Salle
Sixth row (9): Culver, Woodbury, O'Brien, Wilson, Mitchell, Marshall, Blazer, Lewis, Crosley
Seventh row (2): Epling and Sipes
Total: 61 (includes Company Commander)

Please Note: This website is maintained by a veteran who has no official connection with the United States Navy or any government or private organization connected with the United States Navy Training Center, San Diego or any other official entity.
This site launched on February 1, 2015.
This website copyright © 2015 (except where noted) by Steven R. Butler, Ph.D. All rights reserved.