Pan American Livestock Arena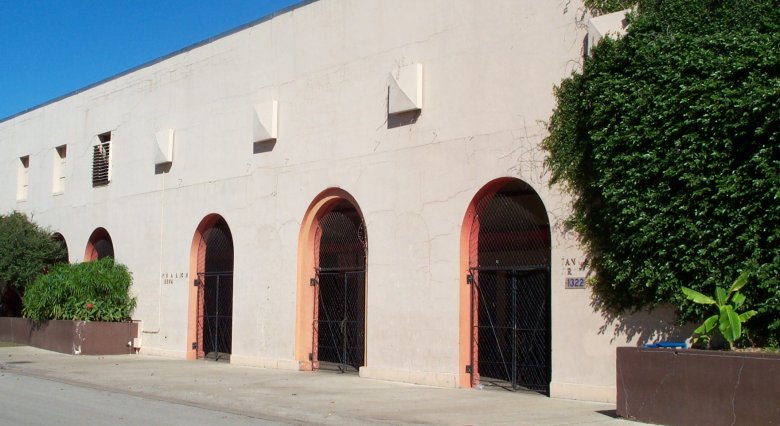 Although it has the same 1936 "Texanic" appearance as several of the park's other structures, the livestock arena dates back to the turn of the 20th century. In the past, it housed an ice-skating rink and hosted the annual IceCapades. Today, during the run of the annual state fair, it's where the popular pig races are held.
---
This website copyright © 2003-2012 by Steven Butler, Ph.D. All rights reserved.