Creative Arts Building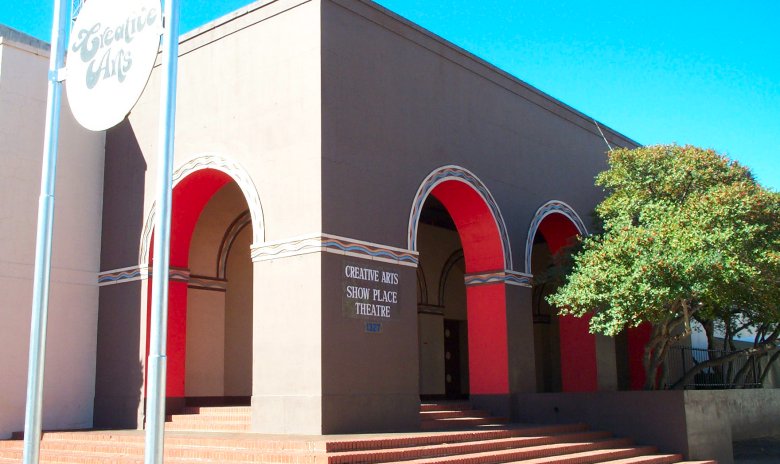 The Creative Arts Building, constructed in 1936 for the Texas Centennial Exposition, is attached to the Embarcadero and located behind the Cotton Bowl. During the annual state fair, competitors for prize ribbons exhibit their handiwork here.
---
This website copyright © 2003-2012 by Steven Butler, Ph.D. All rights reserved.