PERMISSION TO COME ABOARD GRANTED!
You are also granted permission to come aboard CARRIER 1971 (U.S.S. INTREPID)







LIMITED TIME ONLY: BUY A T-SHIRT WITH THIS DESIGN ON IT!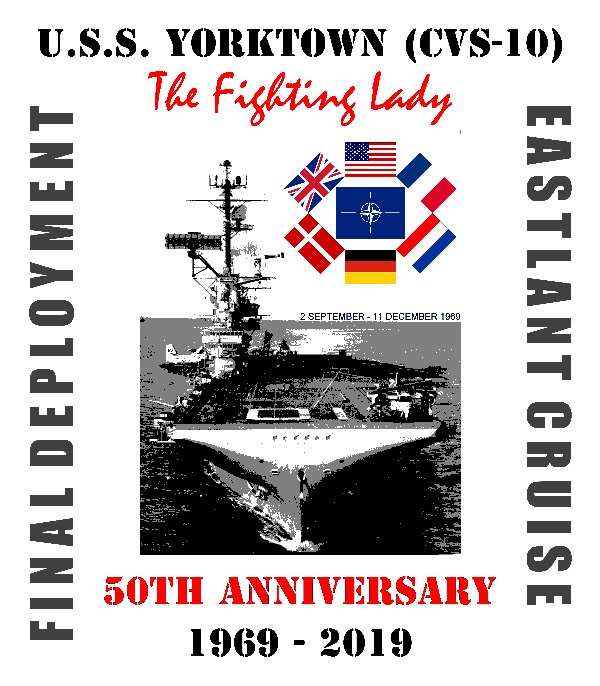 Please Note: This website is maintained by a veteran who has no official connection with the United States Navy or any government or private organization connected with the U.S.S. Yorktown or any other ship.
This site launched on Veterans Day, November 11, 2008.
This website copyright © 2008-2019 (except where noted) by Steven R. Butler, Ph.D. All rights reserved.