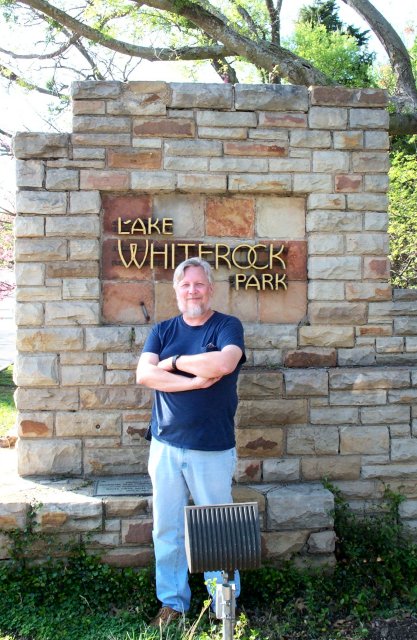 Welcome to my contemporary tour of Scenic White Rock Lake Park. Here, without the need to leave the comfort of your home or office, you can visit several of the park's points of interest, seeing what they look like and learning a little about them at the same time.
If you live in the Dallas area or plan to visit, you may have a chance to see the park for yourself someday. No matter how appealing a photograph might be, nothing beats an actual visit, allowing you to enjoy the natural beauty of this urban oasis in "real time."
For this tour, we will begin at the southeast corner of the park and work our way north along the eastern shore up to Flag Pole Hill, then south along the western shore. For your convenience, I have included links to Yahoo Maps and Directions, wherever possible.
Need a speaker for your organization's next meeting?
I am an experienced public speaker who would be happy to present a program to your group about the history of White Rock Lake Park. My minimum fee is $25 for up to 1 hour.
Please send email inquiries to docbutler@yahoo.com. Thanks!