NOW AVAILABLE AT
AMAZON.COM!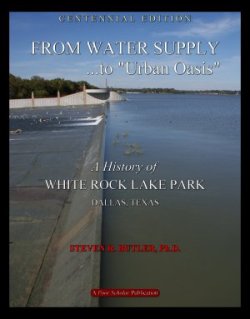 The Centennial Edition of From Water Supply to Urban Oasis: A History of White Rock Lake Park, Dallas, Texas
Below (please scroll down) are links to some White Rock Lake Park-related web sites maintained by other individuals and/or organizations. Please note that provision of a link to a particular site does not necessarily constitute an endorsement of that site by this author, nor should it be construed that the listed individuals or organizations endorse this site. These are simply offered as a public service.
NOW AVAILABLE AT
AMAZON.COM!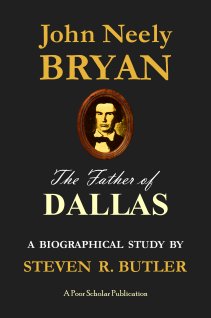 The first complete biography of Dallas founder John Neely Bryan ever written!